index
The Birds Lake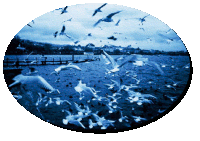 The Birds Lake is a framework that attempts to allow the creation of distributed word processors.
The birds lake
is a really really big project on which I'm very proud of. Kilometers of lines of codes ...
Others




An online web site compiler for a small commerce site, written in PHP3.

I've done it for helping a friend for her web site. I was to lazy to care about keeping up to date her website. So I've done these system to automatise the updates.

Now I can work on other kind of things ...